Main content starts here, tab to start navigating
About Us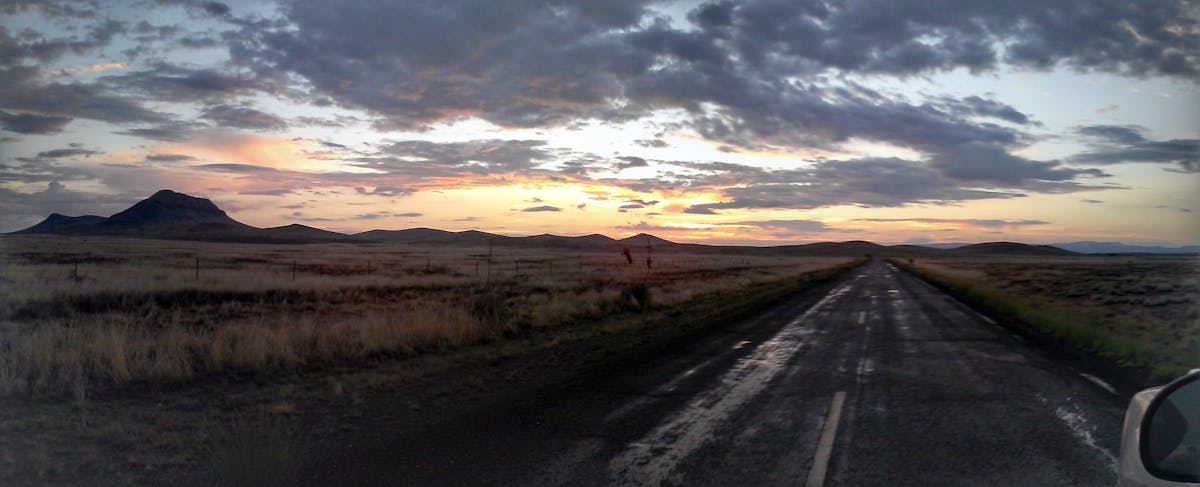 The Hillsboro General Store Café is a family style restaurant set in a historic adobe building built in 1879. It is a lively store and café filled with antiques and memorabilia from the late 19th and early 20th century including books, jewelry, gifts and souvenirs from local authors, artists and crafters.
We use the best locally sourced ingredients and provide our guests with a view of rural New Mexico life.
Looking forward to hosting you soon!
History of the Store
Yesterday
The year is 1877 and the ore samples of Dave Stitzel, Daniel Dugan and Joe Yankee have just been assayed to reveal and amazingly rich lode. The hills around the Percha Creek are touched by the magic of gold and a boom town is born. Names are drawn from a hat and Hillsborough becomes one point of an incredible mining triad. The sister towns are silver rich Kingston and Lake Valley, whose Bridal Chamber Mine boasts the purest silver mined.
Before long, the miners are joined by another kind of entrepreneur pursuing a different sort of fortune. The small tent city soon explodes and by 1880, has it's share of saloons, banks, hotels and assorted stores-including a General Mercantile.
In 1891, Minneapolis druggist George T. Miller, son of a prominent pioneer businessman, marries Ninette Stocker. Searching for opportunity and a new life, the couple moves west to Hillsborough, now shortened to Hillsboro.
They purchase the Mercantile in 1903 for $1,120.00 and begin business under the sign G.T. Miller, Druggist. George T's untimely death in 1909 leaves Ninette with the business and 5-year-old son, George A. Miller.
The Miller Drug Store sees the town through boom and bust. It is the hub of activity being a stage stop, refuge from Indian raids, post office, telegraph office soda fountain, and original phone company. A devastating flood destroys the main brick building in 1914, but business continues in what was the attached adobe storeroom.
In time George A. falls heir to the legacy of the Drug Store and, unmarried, he remains in Hillsboro until his death in 1972. He was a much-loved member of the community and the bench in front of the store is dedicated to his memory.
History repeats in 1969 as another young couple seeks a new life, and moves west, and the Miller Drug Store becomes the Hillsboro General Store, "If You Can't Find It Here, We Can Tell You How to Get Along Without It". That motto of Jim and Sarah Alexander is still posted on the 1927 cash register today. They filled the store with merchandise and memorabilia over the next 17 years until 1986 when it once again changed hands, and Chad and Carleen Murray added their personal touch to this unique landmark – The Country Café.
Today
The Store's walls are filled with Ninette's paintings and antiques sure to bring a smile, and everywhere are memories of yesteryear. Even the snakeskin left by one of Teddy Roosevelt's Rough Riders, and the front page of the New York Herald reporting Lincoln's assassination still hang as the have for the past century.
Now in continuous operation for over 120 years, and a designated historical site, Ben and Doreen Lewis are the present "caretakers" of the Store and its rich history. The Store shelves are filled with unique regional books, jewelry, pots, T-shirts and other locally crafted gift items. Still serving the Best of Breakfast, mouth-watering hamburgers, and delicious New Mexican cuisine the café is a popular stop of chile-heads, travelers, bikers and locals alike.
Come, treat yourself to a memorable step back in time and enjoy the relaxed atmosphere of quiet country life. Get away to the picturesque village of Hillsboro, nestled in the foothills of the Black Range. Visit the Hillsboro General Store Café and add your name to their book of worldwide guests.